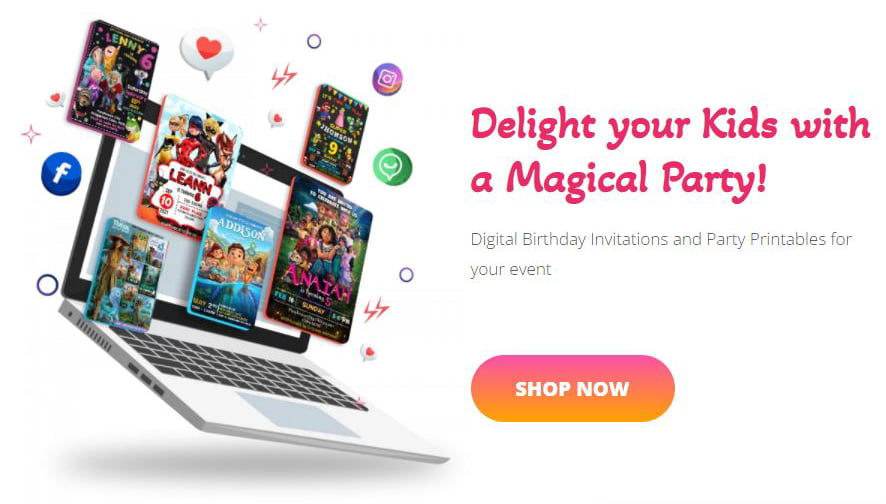 Hello! I'm Jade, and I'm the brain behind jamakodesigns.com!
I've been working as a freelance Graphic Designer since I graduated from college. Because of Covid – 19, we were all affected globally by this pandemic. The wage is insufficient to live on, and maintaining a respectable standard of living in this country is difficult. That's why I founded jamakodesigns.com, my own E-commerce  Business.
I was able to improve and refine my abilities to develop digital goods that customers could print themselves. Birthday invitations come first, followed by any party printable you can think of. Fortunately, my clients reacted positively.
Please contact us to begin a dialogue about creating a bespoke design for your special occasion! Fresh projects always excite us, and we enjoy being inspired by new ideas!
I am excited to collaborate with you.
Jade,
Jamakodesigns